Job openings
CPB is looking for 8 scientific researchers. As scientific researcher you will be working in a team of higher educated professionals on policy-relevant economic research.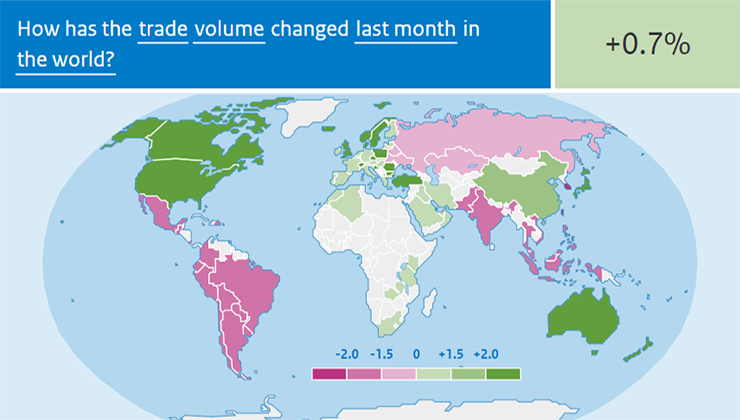 World Trade Monitor
In October 2020, world trade grew again by 0.7% compared to September 2020. Due to continued growth in world trade since June, trade growth is still about 0.7% below the level at the end of 2019. The growth in October is, however, a lot lower than in September, when world trade increased by 2.7%.
Corona COVID-19
All CPB-pressreleases, forecasts and publications related to the corona crisis.