This publication is in Dutch, there is no English translation!
Economische analyse steunpakket 2020
De door de overheid verleende coronasteun in 2020 is effectief geweest. Het voorkwam een sterke stijging van de werkloosheid en heeft bedrijven overeind gehouden. Naar schatting hebben dankzij het steunbeleid tussen de 65 duizend en 180 duizend mensen hun baan behouden. Het steunpakket verstoorde wel de bedrijvendynamiek.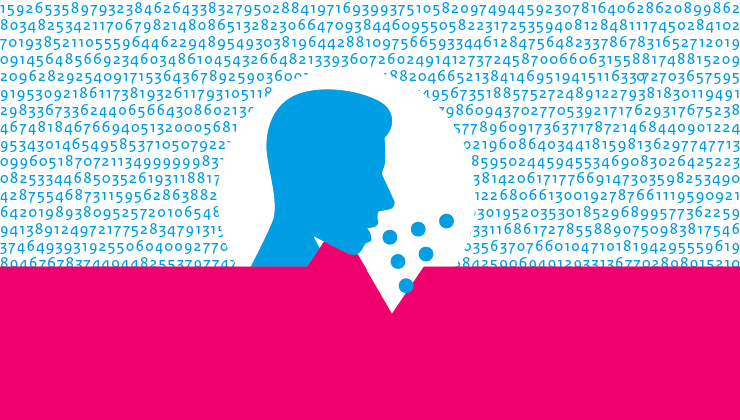 This publication is in Dutch, there is no English translation!
De coronarecessie in 2020 was in Nederland kleiner dan die in andere landen, terwijl de omvang van het steunbeleid bovengemiddeld was. De loondoorbetaling voor Nederlandse werknemers in de NOW-regeling was hoger dan in andere landen, net als de vergoeding die werkgevers ontvingen. Zonder steunmaatregelen was de werkloosheid hoger uitgekomen.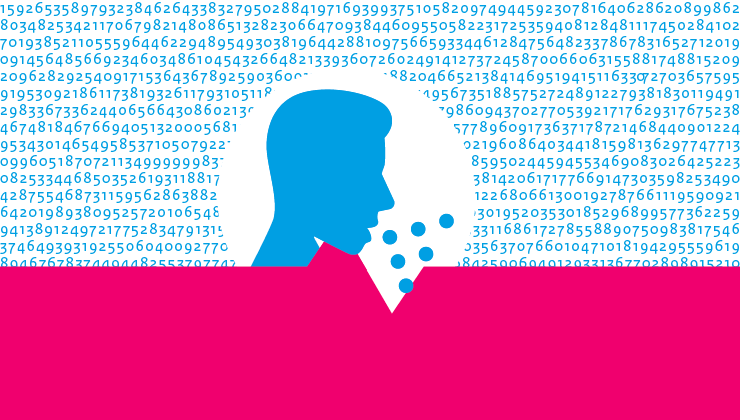 In het tweede kwartaal van 2020 heeft de Nederlandse overheid steunmaatregelen in het leven geroepen om de economische impact van de coronacrisis op bedrijven en werknemers te beperken. Deze regelingen richten zich vooral op het behoud van banen en het voorkomen van extra vraaguitval, waardoor ook niet direct getroffen sectoren geraakt zouden worden. In de notitie "Economische analyse steunpakket 2020" staat de vraag centraal in hoeverre deze doelen behaald zijn. In dit achtergronddocument lichten we twee onderliggende macro-economische analyses toe.
Allereerst geeft dit document een beschrijvende analyse van de economische situatie in de Europese landen in 2020. Daarnaast bestuderen we de omvang van het steunbeleid in Nederland in internationaal opzicht. Op basis van de internationale analyse kunnen we echter niet concluderen in hoeverre die twee aan elkaar te linken zijn. Daarnaast presenteren we de resultaten van scenario's met het macro-economische model Saffier. We bekijken hoe de Nederlandse economie zich in 2020 zou hebben ontwikkeld zonder de drie grootste steunmaatregelen, het belastinguitstel en de nieuwe en opgehoogde garantieregelingen voor bedrijven.
This research shows that the support policy in 2020 has kept firms afloat, thereby preserving jobs. This was at the expense of economic dynamics. Most support has ended up in industries hardest hit by the lockdown, such as sports and recreation and hospitality. Exits therefore seem to have mainly been prevented in those industries.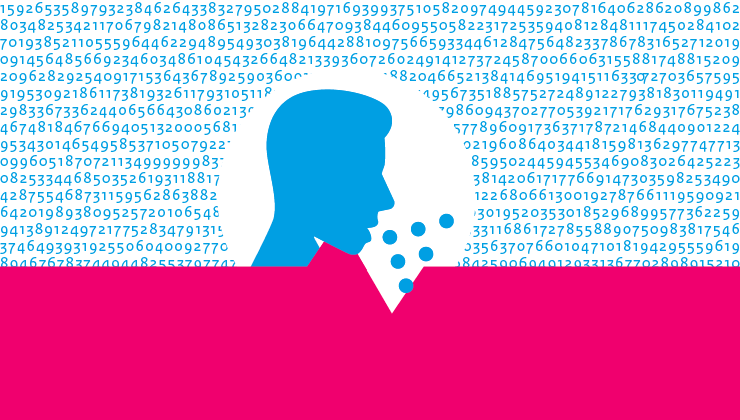 The support has also reached non-viable and highly solvent firms. A large part of the support has gone to relatively low-productivity firms and to firms with low solvency. As a result, these firms were able to continue to exist longer than usual, which has disrupted the process of formations and dissolutions. Potentially maintaining low-productivity jobs could be detrimental to future productivity and employment growth.