This document is in Dutch, there is no English translation.
June 12, 2019
2019 is called the year of Jan Tinbergen
Jan Tinbergen received in 1969 the Nobel Prize in Economics, that is fifty years ago. Jan Tinbergen was also the first director for CPB, Netherlands Bureau for Economic Policy Analysis and was one of the first to work with econometric models for fore- casting and planning of economic policy. In the video a short overview.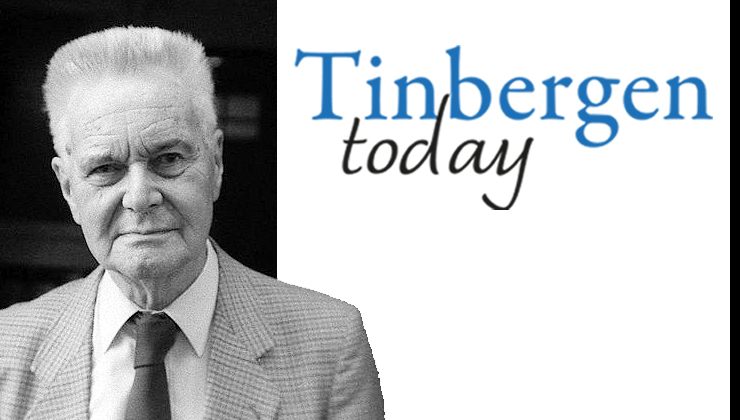 Tinbergen today
Het jaar 2019 is uitgeroepen tot het Tinbergenjaar door DNB, CPB, de SER, CBS en andere organisaties die zich met Jan Tinbergen verbonden voelen. Het centrale thema is de betekenis van Tinbergen vandaag de dag. Er staan veel activiteiten op het programma.