Publication calendar June 2023
On this page you will find the publication calendar for the coming month. Every third Thursday of the month, CPB publishes the new planning for next month on this page. No rights can be derived from this schedule.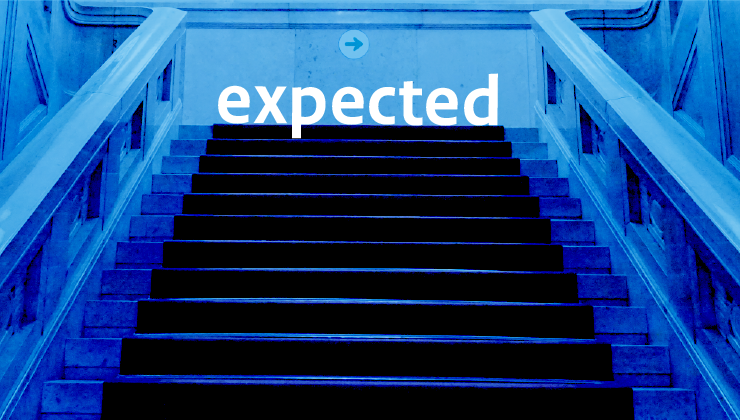 June 13: Interactive dialogue about inequality
Philosopher Bas Haring looks at three aspects of inequality. As a non-economist, he explores why inequality is an important theme for economists on the basis of dilemmas and economic insights. What are the consequences of inequality and what can policy do? Think and participate: Leave inequality as it is or do something about it?
June 23: World Trade Monitor (reporting month: April 2023)
The monthly CPB World Trade Monitor is an instrument with which CPB monitors the development of world trade and is published on behalf of the European Commission. It takes two months before the figures are available.
June 29: Discussion Paper 'Quantifying the non-take-up of a need-based student grant in the Netherlands'
June 30: Publication (in Dutch) 'CPB-analyse voorstellen Nationaal Groeifonds derde beoordelingsronde'
CPB has made an analysis of proposals submitted for the third round of the National Growth Fund (NGF). The analyzes (quick scans) form input for the advice to the cabinet of the NGF assessment advisory committee.