Contact
Contact information
Contact by telephone: +31 88 9846000
Contact by email: info@cpb.nl
Contact the library for questions about CPB Publications.
Contact information for the media
Suzanne van Gils
Executive secretary
tel. +31 6 21560776
email S.van.Gils@cpb.nl
Dick Morks
Deputy executive secretary
+31 6 51681611
email R.Morks@cpb.nl
Visiting address
CPB Netherlands Bureau of Policy Analysis
Bezuidenhoutseweg 30
2594 AV The Hague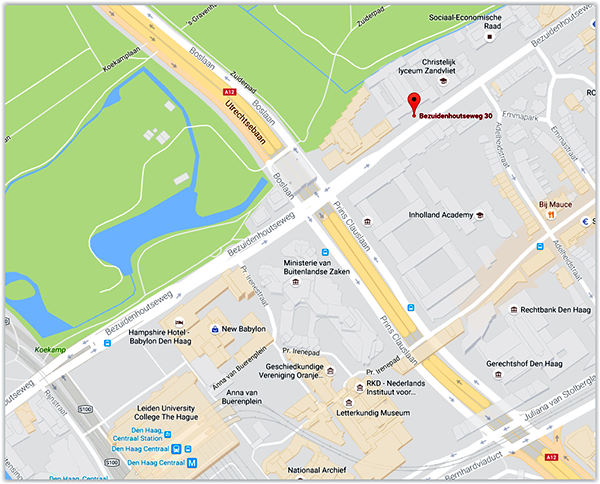 Look at a big map on Google Maps.
Postal address
Centraal Planbureau
P.O. Box 80510
2508 GM The Hague
Website
If you have questions about this website, please let us know: webmaster@cpb.nl.