Staff members and affiliations
CPB Netherlands Bureau for Economic Policy Analysis has five sectors that form the heart of its organisation. Its general management consists of director Pieter Hasekamp and deputy directors Jeroen Hinloopen and Marcel Timmer. They are supported by two management departments.
Staff members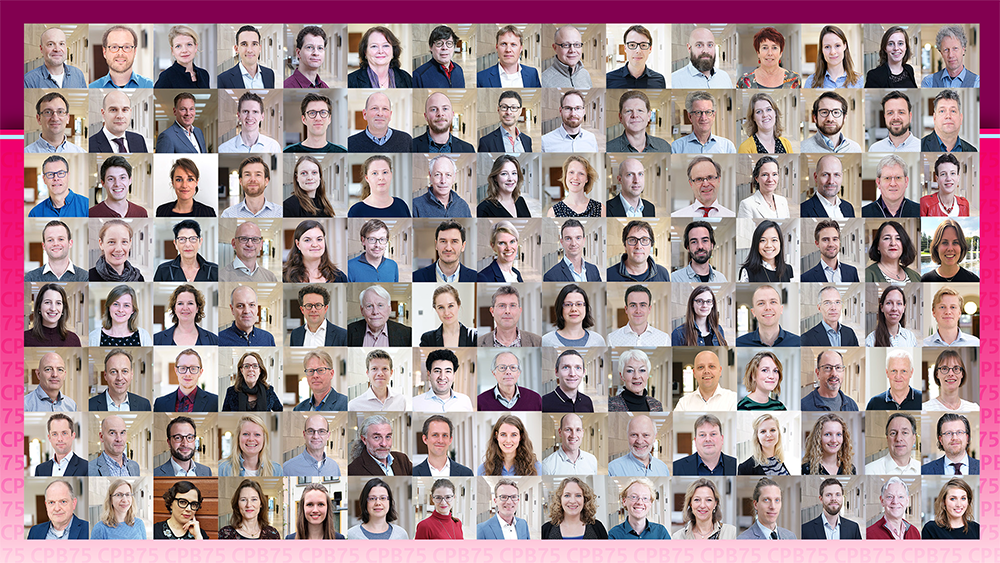 Organisation chart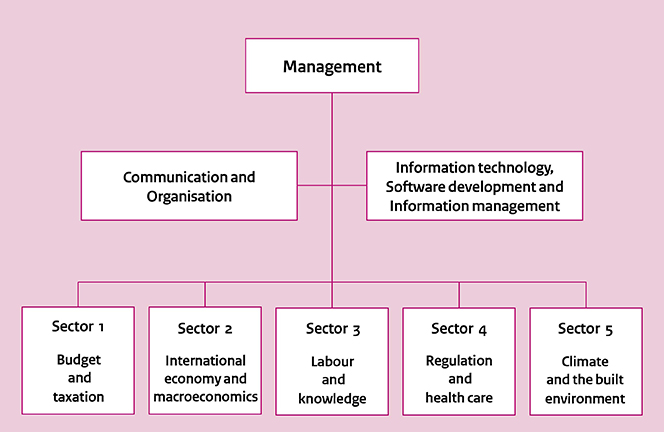 International partners
The economic research institutes with which CPB is in close collaboration include international institutes, such as the European Commission, the International Monetary Fund (IMF), and the Organisation for Economic Co-operation and Development (OECD), and economic institutes in other countries who could be considered CPB's counterparts.
Academic partners
A number of academic partners are affiliated with CPB in an advisory capacity. They participate in CPB research on a regular basis and, thus, make a valuable contribution. Academic partners are appointed to individual CPB sectors for a one-year term, with the possibility of extension. Current academic partners of CPB.
Contacts