This publication is in Dutch, there is no English translation!
Planbureaus hebben Commissie Wetenschappelijke Integriteit
Op 1 april 2021 hebben de planbureaus CPB, PBL en SCP gezamenlijk een Commissie Wetenschappelijke Integriteit (CWI) ingesteld. De Commissie Wetenschappelijke Integriteit Planbureaus onderzoekt klachten, beoordeelt of de wetenschappelijke integriteit is geschonden en brengt daarover advies uit aan de directie van de organisatie waarop de klacht betrekking heeft.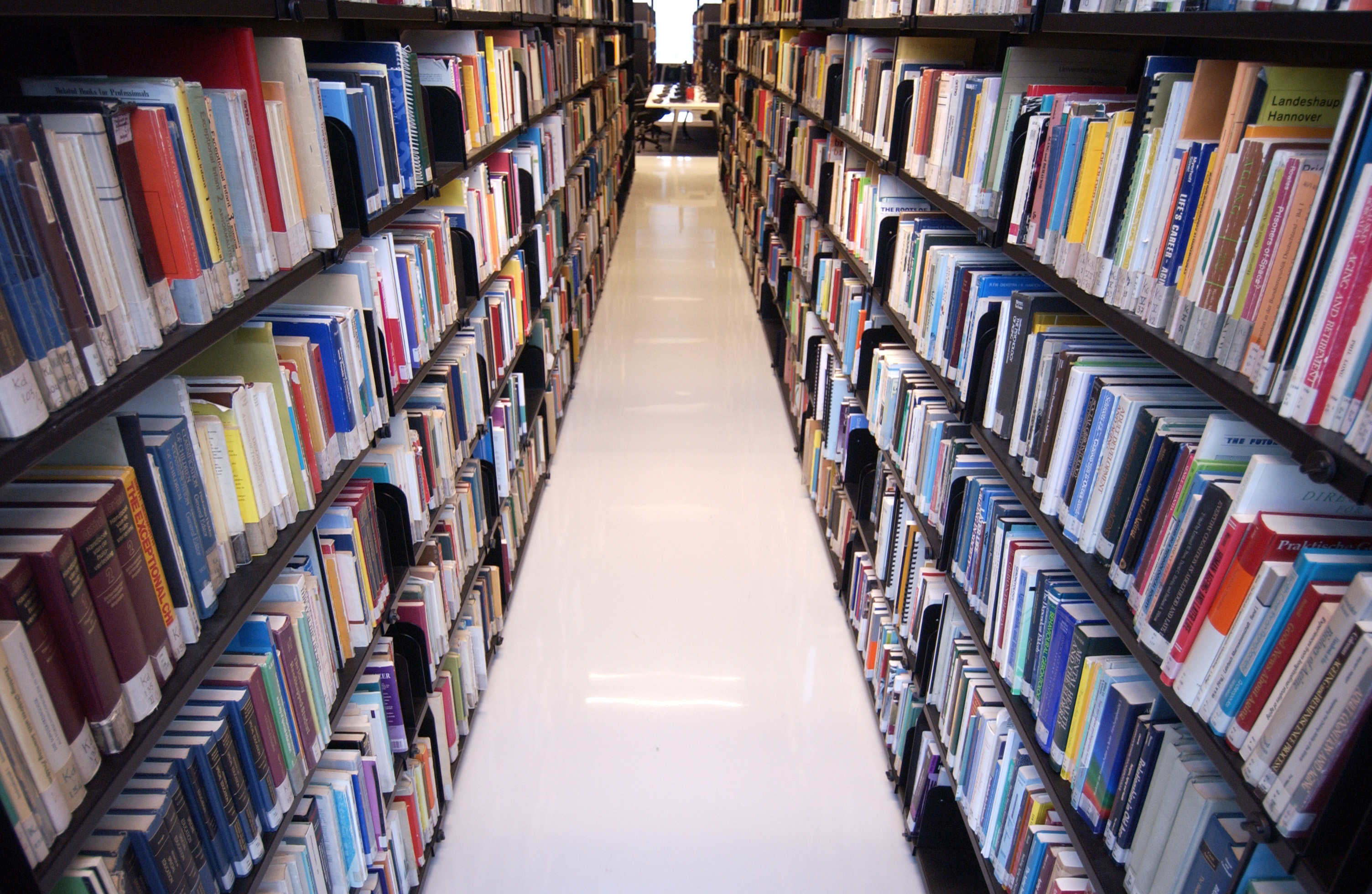 De commissie bestaat uit:
prof. dr. J. (Janneke) Plantenga, decaan van de faculteit Recht, Economie en Bestuur en Organisatie aan de Universiteit Utrecht, (voorzitter)
prof. dr. K (Kornelis) Blok, hoogleraar Energiesysteemanalyse bij de afdeling ESS aan de Technische Universiteit Delft
dr. B.N. (Bert) Bakker, Universitair Docent aan de Amsterdam School of Communication Research, Universiteit van Amsterdam.
De planbureaus werken volgens de Nederlandse gedragscode wetenschappelijke integriteit. Deze gedragscode is gebaseerd op de principes eerlijkheid, zorgvuldigheid, transparantie, onafhankelijkheid en verantwoordelijkheid, alsmede op een aantal normen voor de onderzoekspraktijk. Daarbij hanteren zij een Klachtenregeling Wetenschappelijke Integriteit en zijn aangesloten bij het Landelijk Orgaan Wetenschappelijke Integriteit (LOWI).