Stefan Boeters
wetenschappelijk medewerker, Sector 2 Macro en internationale economie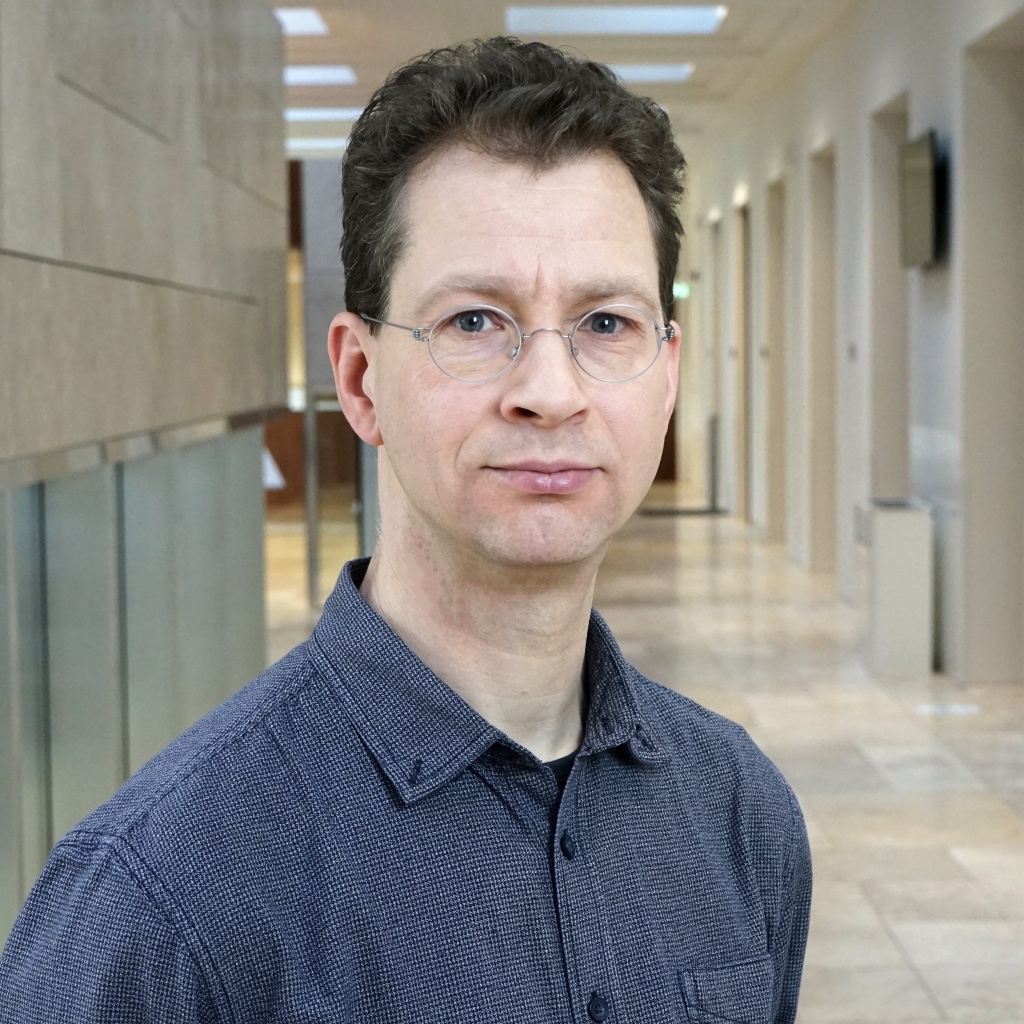 Centraal Planbureau
Bezuidenhoutseweg 30
2594 AV Den Haag
Activities
Researcher in the sector "Labour and Education".
Numerical labour market model with special focus on age-specific labour market effects.
Further development and application of the global general equilibrium model "WorldScan" and its energy/climate extension.
Current projects
Project on the labour market for older workers for the Ministry of Social Affairs (SZW).
Previous projects
Article on labour market modelling in a CGE context for the "Handbook of CGE Modeling" (ed.: D. Jorgenson and P. Dixon).
MODELS: Model development for the evaluation of the EU Lisbon targets. Implementation of a labour market module for WorldScan with endogenous labour supply and unemployment.
EU Competitiveness Report 2007: Assessment of the EU biofuel targets.
IBO: Medium-term (post 2012) scenarios for climate policy.
TAXBEN: Project for the European Commission to evaluate different aspects of the European public finance system. Focus of WP 5: optimal timing of climate policy, alternative post-Kyoto strategies, interaction of emission trading schemes with pre-existing energy taxes.
Fields of interest
All aspects of computable general equilibrium (CGE) models.
Labour market issues in relation to CGE: aggregation of heterogeneous households, macroeconomic aspects of wage negotiations.
Numerical implementation of optimal taxation problems.
Environmental economics: climate change, "double dividend", transportation.
Linking partial and general equilibrium models.
1990 - 1995, Studies in Economics, Sociology and Philosophy, University of Marburg.
1995, Masters (Diplom) in Economics, University of Marburg.
1996 - 1998, Graduate program "Theory of allocation, economic policy and collective decisions" at the University of Dortmund.
2000, PhD (Dr. rer. pol.) thesis on the labour market effects of an input factor tax reform.
Research associate, Centre for European Economic Research (ZEW), Mannheim.
Referee for Economic Modelling, Computational Economics, FinanzArchiv, International Tax and Public Finance, Journal of Economics, Environmental and Resource Economics, Resource and Energy Economics, Energy Economics, Climate Policy.
1998 - 1999, Research assistant at the University of Dortmund.
1999 - 2000, Research assistant at the University of Saarland (Saarbrücken).
2001 - 2005, Researcher and senior researcher at the Centre for European Economic Research (Mannheim).
2005 - 2011, Sector International Economics (CPB)
---
Publications