This publication is in Dutch, there is no English translation!
Marktmacht op de Nederlandse arbeidsmarkt
Werkgevers hebben marktmacht op de arbeidsmarkt. Dat blijkt onder meer uit de internationale wetenschappelijke literatuur. Het CPB heeft uitgezocht hoe dat in Nederland zit. Marktmacht betekent dat werkgevers loonzettingsmacht hebben: zij kunnen het loon lager zetten dan het gangbare marktloon zonder dat werknemers massaal de benen nemen.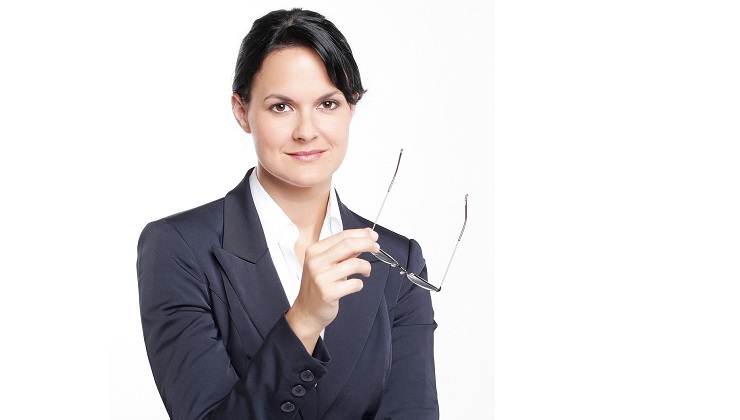 Marktmacht van werkgevers komt voort uit vier bronnen die er allen voor zorgen dat werknemers niet zomaar wisselen van werkgever. De eerste is concentratie van werkgevers in een markt, met als meest extreme vorm één werkgever in één markt. Naast concentratie, wat niet in alle markten een rol speelt, zorgen fricties op de arbeidsmarkt ervoor dat werknemers niet zomaar wisselen van baan. Het kan hier bijvoorbeeld gaan om dat het tijd en moeite kost om een andere baan te vinden, of omdat werknemers maar beperkte informatie hebben over welke andere banen er beschikbaar zijn. Daarnaast zorgen verschillen in voorkeuren van werknemers voor andere aspecten van een baan, zoals de locatie of de werktijden, ervoor dat banen niet altijd inwisselbaar zijn. Ook instituties, zoals een concurrentiebeding, geven werkgevers invloed op het loon van werknemers.
In deze notitie beschrijven wij marktmacht op de Nederlandse arbeidsmarkt. We vinden aanwijzingen dat werkgevers gemiddeld substantiële marktmacht hebben, maar dat dit sterk varieert tussen werkgevers en sectoren. We laten zien dat een deel hiervan samenhangt met concentratie van werkgevers. Deze concentratie is niet toegenomen sinds 2006. Tegelijk zijn de meerderheid van de arbeidsmarkten in Nederland niet sterk geconcentreerd. Andere bronnen van marktmacht dan concentratie spelen dus een rol. Dit is vergelijkbaar met de internationale literatuur.
Authors