Skill up or get left behind? Digital skills and labor market outcomes in the Netherlands
People with low digital skills relatively often do not have a paid job, and if they do, they earn a relatively low hourly wage. Those are the most important findings of CPB research based on a newly constructed dataset combining digital skills with labor market outcomes.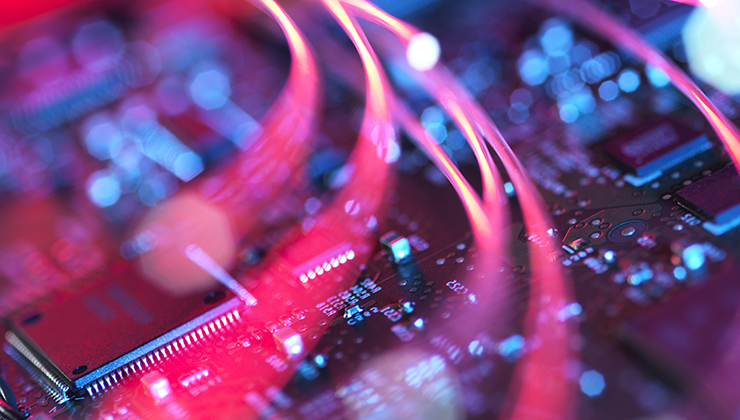 About a quarter of Dutch people aged between 16 and 65 does not reach a basic digital skills level. This implies that people find it hard to use email or internet and to process digital information. Based on our analysis, people who do not reach this basic digital skills level have a significantly lower hourly wage than people with good digital skills, even if we correct for background characteristics such as age, gender, educational level, literacy and numeracy. We also find that people with low digital skills relatively often do not have a paid job making them financially dependent on state benefits or a partner with a paid job.

In general, people with low digital skills are older, more often female and have a low education level. Relatively often, those people are not born in the Netherlands, and they have low literacy and numeracy skills.

Want to know more about people with low digital skills? Then read this ESB article (in Dutch) in which we further discuss the findings of this research.