European Insolvency Law and Firm Leverage
In our new study we find that strengthening insolvency law increases the amount of long-term debt, as a percentage of total assets, on firms' balance sheets in Europe. Since we also find a negative effect on short-term leverage, it seems that improving insolvency law causes a shift from short-term to long-term debt. Longer debt maturities can protect firms from rising interest rates and credit crunches. Furthermore, we find that these effects are stronger for large firms with a lot of tangible assets and in countries with short insolvency procedures.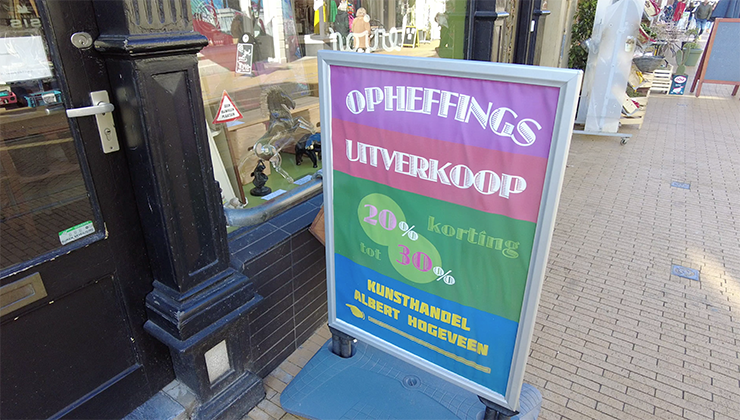 These findings are relevant for policy makers because there are proposals to further harmonize insolvency law in the European Union (EU). The first steps have already been taken. In 2019 the EU adopted a directive to harmonize preventative restructuring. Currently, a Commission proposal on further harmonization of in-court insolvency procedures is being discussed in the European Parliament. The goal is to strengthen European capital markets and to enhance financing possibilities for firm. Therefore, our study adds to the policy debate and gives insight into the possible effects changing insolvency law could have.
Authors