This document is in Dutch, there is no English translation.
January 25, 2019
CPB-Wetenschapsprijs 2018
Tijdens de CPB nieuwjaarsbijeenkomst op 21 januari j.l. is de prijs voor beste wetenschappelijk artikel uitgedeeld. De CPB-Wetenschapsprijs wordt ieder jaar uitgereikt voor de CPB-studie van dat jaar met de hoogste wetenschappelijke impact.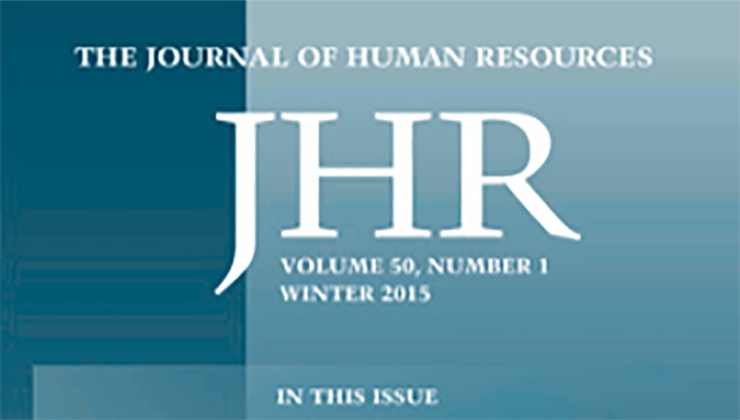 De wetenschappelijke impact wordt afgelezen aan de Article Influence Score van het tijdschrift waarin gepubliceerd is. Artikelen die meedingen moeten feitelijk gepubliceerd zijn, en moeten tenminste grotendeels gebaseerd zijn op CPB-onderzoek. MT-leden kunnen niet meedingen naar de prijs. Voor 2018 dongen 4 boekhoofdstukken en 27 artikelen mee naar de prijs. De prijswinnende studie is geworden:
Douven, R., Remmerswaal, M. and Zoutenbier, R., 2019, "Do Altruistic Mental Health Care Providers Have Better Treatment Outcomes?", Journal of Human Resources, 54(2): 310 – 341.
Dit onderzoek laat zien dat er grote verschillen zijn tussen psychologen en psychiaters in de mate waarin ze financieel gewin laten meewegen bij het behandelen van patiënten.
De psychologen en psychiaters die amper reageerden op financiële prikkels, verdienden gemiddeld minder, maar boekten gemiddeld betere behandelresultaten dan psychologen en psychiaters die sterk reageerden op financiële prikkels. Ze bleken ook gemiddeld korter te behandelen. Bij het ontwerp van betalingssystemen in de zorg is het dus belangrijk om rekening te houding met gedragsreacties van artsen.

Lees ook het originele CPB Discussion Paper (dec 2015).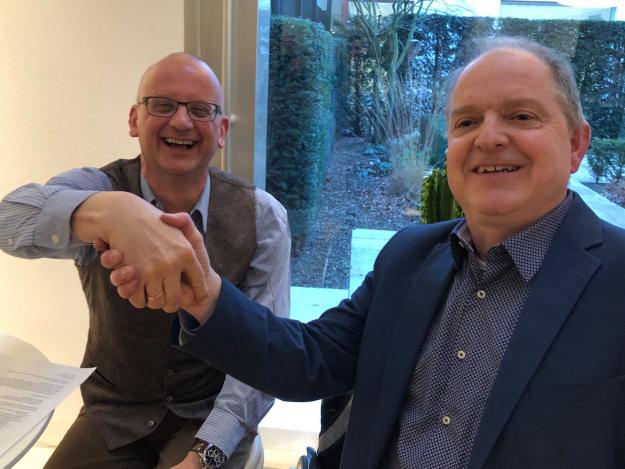 Directielid Jeroen Hinloopen feliciteert Rudy Douven met de prijs voor beste wetenschappelijk artikel.