Analysis of The Covid-19 pandemic support policy 2020 with company data
This research shows that the support policy in 2020 has kept firms afloat, thereby preserving jobs. This was at the expense of economic dynamics. Most support has ended up in industries hardest hit by the lockdown, such as sports and recreation and hospitality. Exits therefore seem to have mainly been prevented in those industries.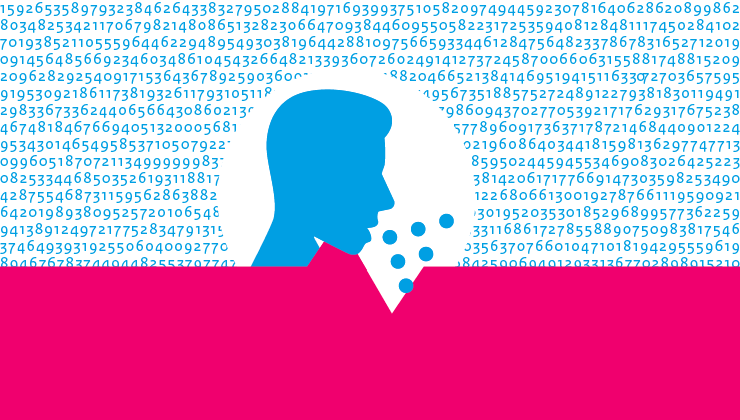 The support has also reached non-viable and highly solvent firms. A large part of the support has gone to relatively low-productivity firms and to firms with low solvency. As a result, these firms were able to continue to exist longer than usual, which has disrupted the process of formations and dissolutions. Potentially maintaining low-productivity jobs could be detrimental to future productivity and employment growth.