Evaluation of Cabinet variants industry and draft Climate Agreement
Kabinetsvarianten klimaatmaatregelen voor industrie doorgerekend
Press release
Op verzoek van het ministerie van Economische Zaken en Klimaat hebben het Planbureau voor de Leefomgeving (PBL) en het Centraal Planbureau (CPB) enkele varianten van het kabinet op de klimaatmaatregelen voor de industrie doorgerekend. De varianten vervangen de malusregeling uit het ontwerp-Klimaatakkoord door andere tarieven voor de energiebelasting en de opslag duurzame energie (ODE), in combinatie met een CO2-heffing voor de industrie. De eventuele heffingsopbrengst wordt gebruikt voor subsidies aan bedrijven ten behoeve van verduurzaming. Het PBL richt zich in zijn doorrekening op de CO2-reductie en de nationale kosten. Het CPB brengt de budgettaire effecten en de lasten- en inkomenseffecten in kaart.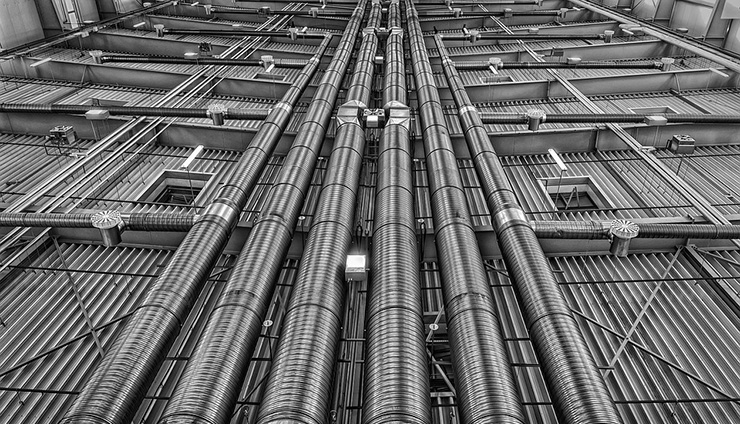 At the request of the Minister of Economic Affairs and Climate Policy, this report contains a number of variants for industry. The variants concern a replacement of the malus scheme from the draft Climate Agreement by other tax rates on energy and storage of renewable energy (ODE) in combination with a carbon (CO2) tax for industry. The resulting tax revenues will be used to increase spending on sustainability subsidies for businesses. A full description of the variants is provided in the appendix. The report presents the effects on budgets, costs and incomes. The variants have been analysed according to the same method used for the evaluation of the draft Climate Agreement.
The effects of the variants for industry are considered in conjunction with the climate and energy policy implemented by the current Cabinet and its predecessors. Effects on budgets, costs and incomes are going to occur — even without the draft Climate Agreement and Cabinet variants, which result in additions and adjustments to those effects. Furthermore, overall climate and energy policy is in line with household, business and economic perceptions, as the total change will be felt from one year to the next; the source of the impact — previously anticipated policy changes or the draft Climate Agreement — is less important.