Experimenting with dropout prevention policies
This paper concludes that school dropout rates did not decrease significantly in three randomized controlled trials (RCTs) in Dutch vocational training colleges. Colleges could apply for a subsidy on interventions that aim to reduce dropout rates amongst young students that still lack a sufficient degree. All interventions were bottom-up approaches, so initiated by the colleges themselves. The interventions were relatively light interventions for a tough problem. The interventions focused on different elements of the dropout process: one aimed to improve the initial match between student and discipline, one aimed to improve parental involvement and another aimed to decrease illicit non-attendance.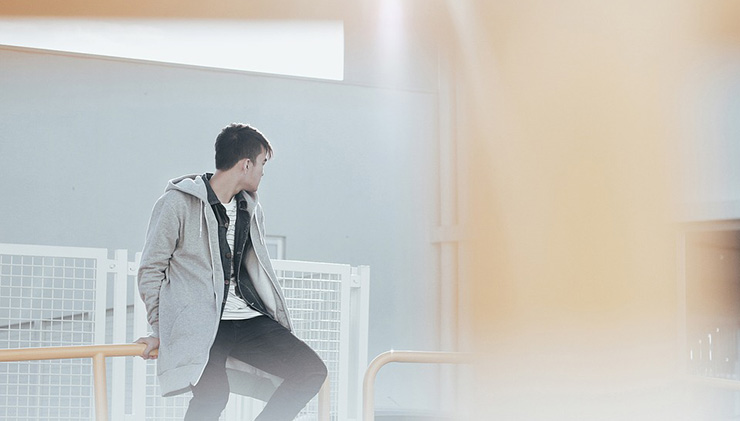 Simple analyses at the school level show that participation in the subsidy program did not decrease average dropout rates. The individual level results – making use of the RCT nature of the data – are very similar. The setup of the subsidy and our results show that testing new interventions using an RCT is possible and that these small scale trials can prevent ineffective interventions to be rolled-out on a large scale.
Authors